Northborough / Marlborough, MA
Rodent & Pest Control
Local, family-owned, operated pest control company specializing in keeping pests out of your home for good.
Serving all of Worcester County, Metro-West, and Middlesex Counties in Massachusetts.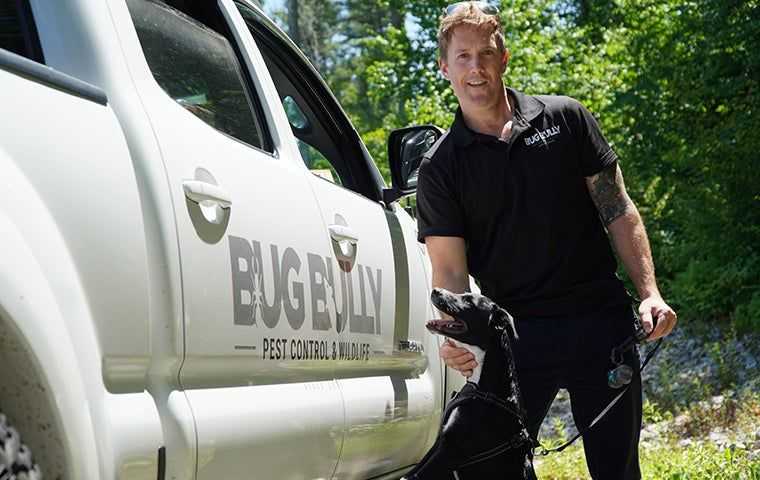 Over 17 Years Of Experience
Service Available Within 24 Hours
Top-Rated Rodent & Pest Control in Northborough / Marlborough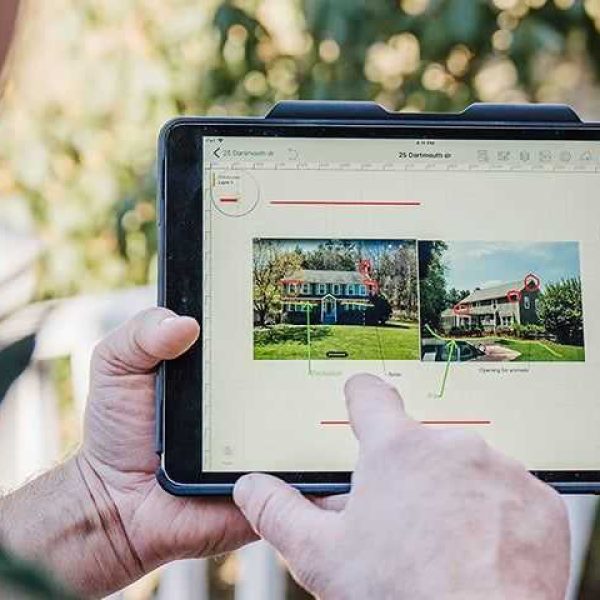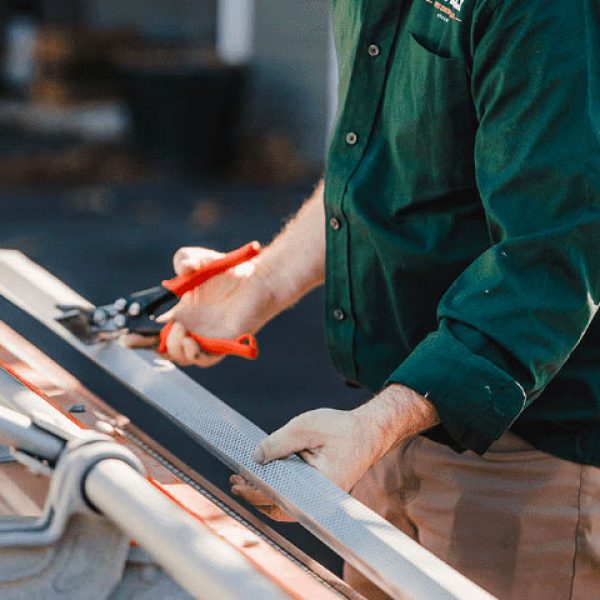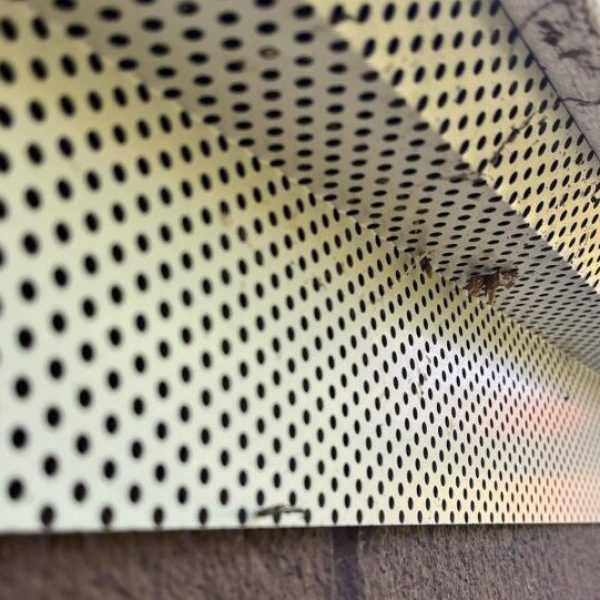 What Sets Us Apart From The Rest?
Rodent-Guard: Specialty metal, mortar, and hardware cloth to keep mice out for good
Trapping to remove mice from your home so they do not die in the walls
Disinfecting and removing accessible mice droppings
Inspect and treat all areas of the home
Same-day or next-day services available
1-year warranty and scheduled follow-ups
Vivian Neseim
November 13, 2023
Really kind and thorough! Thank you!
Chris Cella
November 9, 2023
Called and they should up the next day.
Debbie Mccabe
October 26, 2023
Bug Bully responded quickly and conducted free inspection of my basement and attic for mice activity. Came back the next morning and treated both areas for mice control. Very professional and informative. I would highly recommend Bug Bully for pest and rodent services.
Michael Sturtevant
October 26, 2023
These guys do great work. I called yesterday when my home was in a swarm cloud of lady bugs. They responded within 24 hours & made sure I was treated fir any foreseen issues through the winter. Outstanding service!
Helio Almeida
October 19, 2023
We've been using Bug Bully since we moved in 3 years ago and they have been extremely responsive, knowledgeable and professional. Highly recommend to anyone looking for this service.
Mike Ogar
October 17, 2023
Nathan went above and beyond. Hard worker.
KOOKIE TORO
October 12, 2023
Nathan, thank you, you were incredibly helpful, knowledgeable and awesome to work with. Appreciate you and the bug bully team!!
David Gonzalez Jr
October 5, 2023
Professional, knowledgeable and most importantly available
Our Pest Control Services
Our Rodent Control Services
Rodent Trapping & Removal
Contact Us Today To Schedule Your FREE Estimate!
Keeping Marlborough Homes & Businesses Pest Free Since 2013
We seal entry points to keep pests out | EPA-registered products and fully licensed technicians | Year-round services with guaranteed results | Honest and straightforward pest elimination | 1-year warranties

Rodent Control & Exclusion
Termite Control & Treatments
Bug Bully Pest Control's Services in Marlborough and Central Mass
Bug Bully Rodent & Pest Control, headquartered in Northborough, Massachusetts, is a comprehensive pest control service provider specializing in general pest, mice, rats, rodent exclusion, bats, termite, tick, and mosquito control. Serving Worcester, Marlborough, Framingham, and all of Central Massachusetts, the company employs a tailored approach to safeguard homes and businesses in these areas.
1. General Pest Control: Targeted Elimination
Innovative Pest Solutions offers targeted general pest control solutions, addressing a range of common pests disrupting the tranquility of homes and businesses. Utilizing precise methodologies, the company effectively eradicates these intruders, securing properties from infestations.
2. Mice and Rodent Control: Thorough Eradication
Focused on thorough elimination, the company employs meticulous techniques to eradicate mice and rodents, minimizing health and structural risks for property owners. Their approach includes precise inspections, strategic trapping, and comprehensive exclusion methods.
3. Termite Control: Structural Protection
For termite infestations, Bug Bullydeploys advanced detection methods and precise treatments to eliminate termites at their source. This protection strategy ensures the structural integrity of homes and businesses is preserved. 
4. Tick and Mosquito Control: Outdoor Comfort
In addressing tick and mosquito concerns, the company provides effective treatments to reduce populations, allowing residents and businesses to enjoy their outdoor spaces without the nuisance and health risks associated with these pests.
5. Protecting Northborough MA: Customized Solutions
Understanding the unique pest challenges of Worcester MA, the company tailors its pest control solutions to cater to the specific needs of this urban area. Their approach encompasses thorough assessments and targeted treatments, ensuring a pest-free environment.
6. Safeguarding Marlborough MA: Adaptable Services
In Marlborough MA, Innovative Pest Solutions extends its adaptable pest control services, understanding the distinctive urban and suburban dynamics. Their methods effectively mitigate pest issues, catering to both residential and commercial properties.
7. Enhancing Northborough MA: Strategic Pest Management
In Northborough MA, the company provides strategic pest management solutions to combat a variety of pest challenges. Their environmentally responsible approach helps maintain a pest-free environment, contributing to the community's well-being.
With our targeted approach and strategic pest management, they ensure a pest-free environment for residents and businesses alike.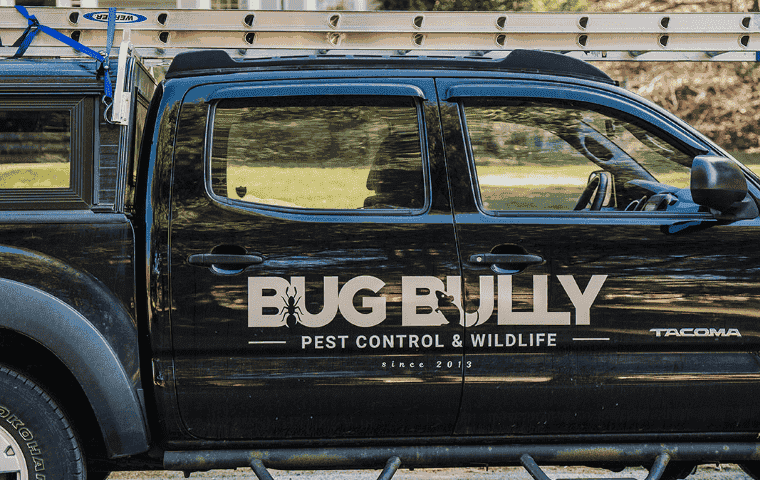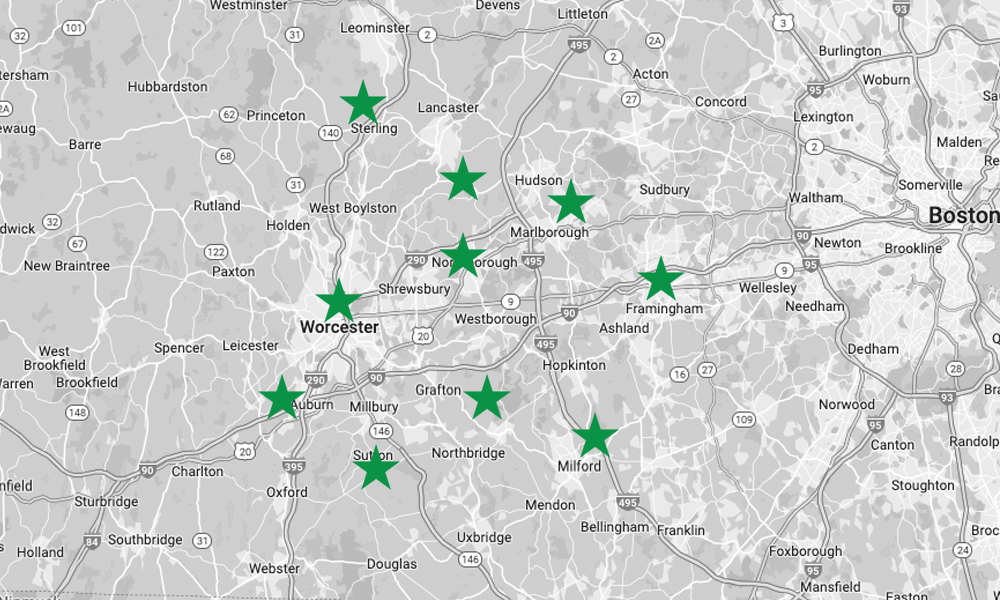 Bug Bully services all of Central Massachusetts including:
Auburn, MA
Berlin, MA
Bolton, MA
Boylston, MA
Holden, MA
Hudson, MA
Milford, MA
Natick, MA
Newton, MA
Shrewsbury, MA
Sudbury, MA
Waltham, MA
Westborough, MA
Read All The Information You Need On Pest Control